WHO CAME FIRST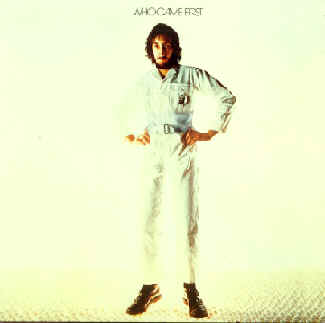 "When Pete Townshend released WHO CAME FIRST -- his first commercial venture outside of the Who -- in 1972, the impetus could not have been further from vanity, even if he did joke that he did nearly everything on the record (except making the tea) "in one gynormouse ego trip." The albums specific purpose was as an expression of faith and love, a humble homage to Meher Baba, whom Townshend had publicly declared as his Avatar (a Hindu term meaning the earthly incarnation of a deity) on the back cover of TOMMY, three years earlier."
-RYKO Catalog Click here for a full review.

WHO CAME FIRST is available as a special edition, which includes the CD with six bonus tracks, plus a 64-page book with rare photos and text by Who historian and former Trouser Press editor Ira Robbins.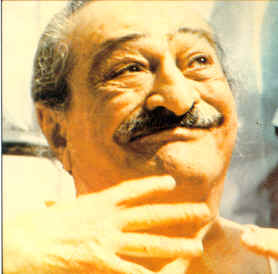 Listen to "Parvardigar"

(The Universal Prayer, given by Meher Baba, put to music by Pete Townshend)

TRACKS
1. Pure & Easy
2. Evolution
3. Forevers No Time At All
4. Let's See Action
5. Time Is Passing
6. There's A Heartache Following Me
7. Sheraton Gibson
8. Content
9. Parvardigar
Bonus Tracks:

1. His Hands
2. The Seeker
3. Day Of Silence
4. Sleeping Dog
5. The Love Man
[Home] [Music Page]